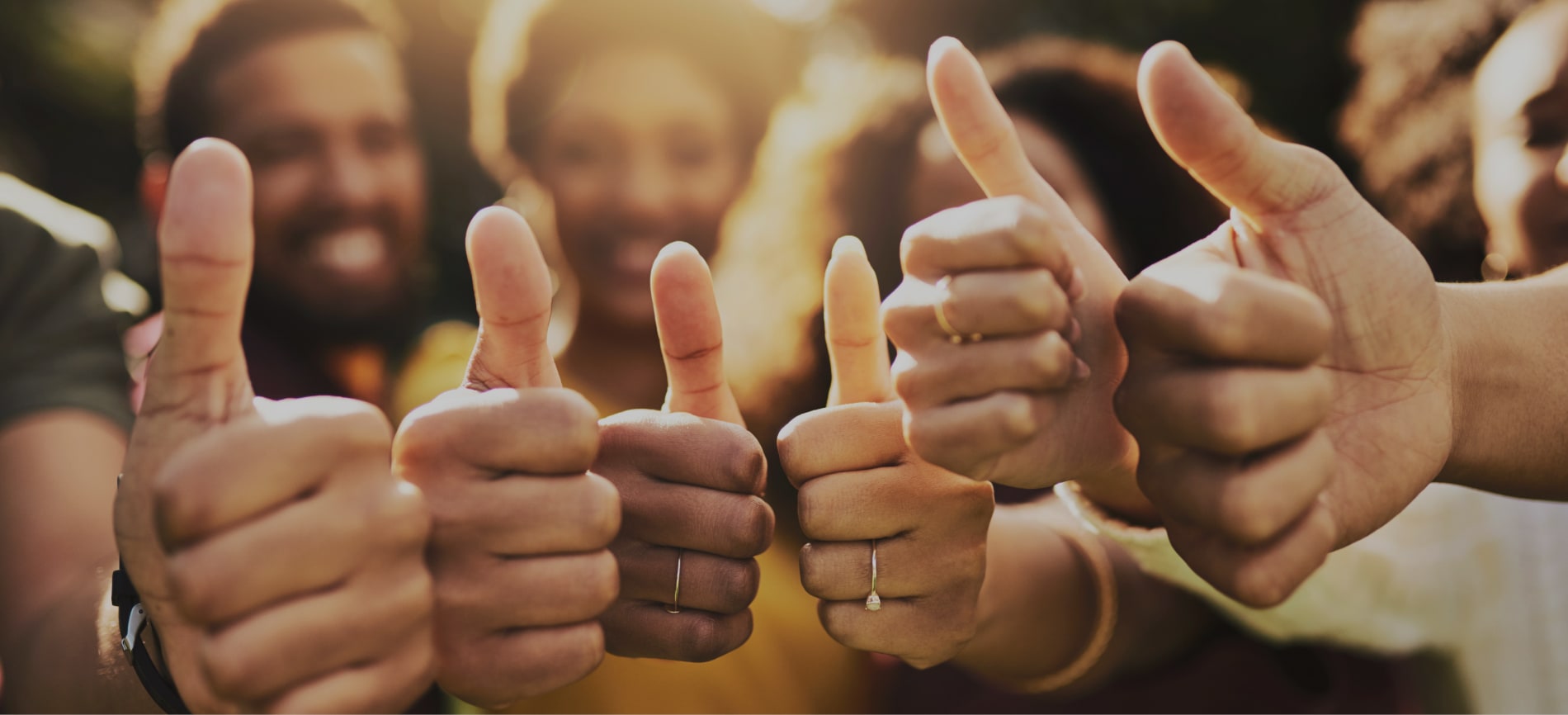 Initiativbewerbung
NEXT Data Service AG • Berlin
WHAT WE OFFER
Here you can see all our benefits at a glance and find out what working for us is all about.
Events and sports activities
Kein passendes Stellenangebot gefunden?
Dann sende uns gerne deine Initiativbewerbung zu.
NEXT Inside Stories
From Tokyo to Hamburg and Melbourne to Havana, you'll find an incredible mix of cultures, personalities and traditions at NEXT. Everyone adds their cultural backgrounds and work experiences to make our workplace and every day a truly amazing, authentic and vibrant place to be. Take a look at behind the scenes!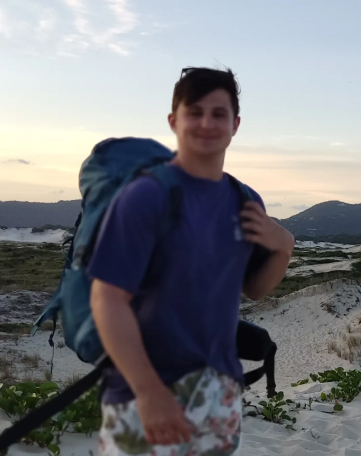 Armando Geisler
Data Coach
"After finishing my degree in Business Analytics, I was looking for the opportunity to delve further into Data Driven Business Models. I was excited by the countless ways in which data and KI can be applied to business and especially in a startup context. As an early career professional, I was looking for a company like NEXT where both of these sides were lived out. After my initial interviews, I realized that I had also encountered a culture match at NEXT. Clear responsibilities, respect and understanding for individual wishes, and harmonious cooperation quickly stood out and soon led to my decision to want to belong."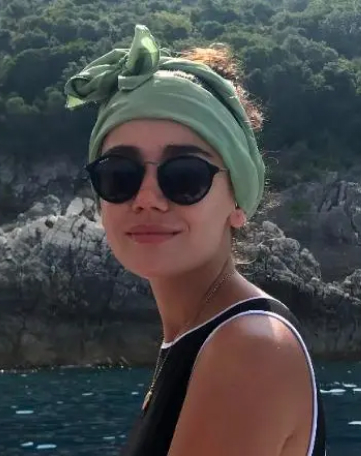 Julia Dungu
Data Scientist
"I joined NEXT because I was looking for a change both in my career and in terms of personal and cultural development. From my first conversation with Stephan and Sebastian, I noticed the professionalism and friendly, pleasant atmosphere they displayed towards the staff. Their assurance to me that the transition to a new team with a new language would be smooth and that they would support me made me feel accepted and confident to take the new job. Aside from finding the idea of working on projects with data and cutting-edge technology to digitize that data fascinating, I could sense from the start that I would feel comfortable with this team. Everyone was honest, direct, communicative, and willing to make the best ideas succeed."
There are currently no suitable job vacancies for you at NEXT or MWM?
No problem - we are part of the UNITY Innovation Alliance, whose vacancies you find here:
We look forward to welcoming you as a new member of the team soon!
Apply now